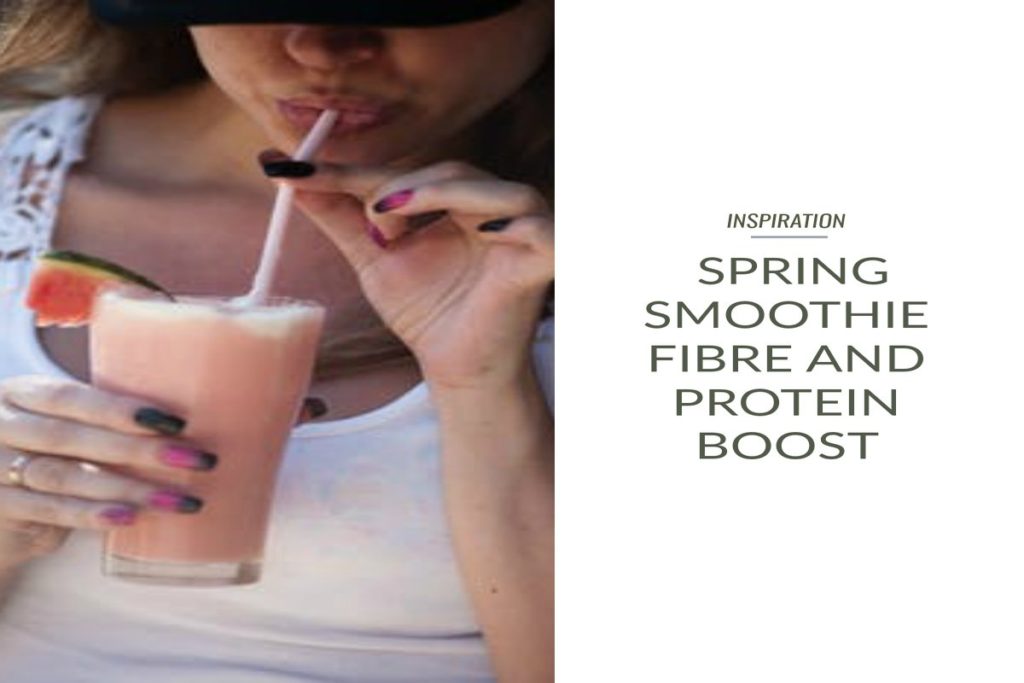 by Our Naturopath Blaise Duarte BHlsc Nat., BHlsc DERM.
Looking to improve your intake of fibre and protein? Here's a healthy way to kick off your day!
Ingredients:
2 ripe peaches
1 tablespoon of chiaseeds or flaxseeds
2 tablespoons of LSA (or a small handful or raw almonds)
½ frozen banana (already peeled and diced)
¼ cup of fresh orange juice
½ cup organic almond milk.
1 tablespoon agave or rice bran syrup
½ cup rolled oats (or use quinoa flakes if wanting gluten free option)
Directions:
Add all ingredients together in a blender or a nutribullet and leave standing for 5-10 minutes. This will allow the chia seeds or flax seeds to expand and soak.
If you would like it thicker, you can add another banana or some avocado.
Serve immediately.
Almond and Quinoa Chicken Schnitzels
(DF, GF)
by Our Naturopath Blaise Duarte BHlsc Nat., BHlsc DERM.
Have you ever wondered how to make a healthier option of your chicken schnitzels? With no refined flour, oil or wheat? This recipe is not only delicious it is protein rich, high in iron and vitamin E!  Yummy!
Ingredients
2 organic or free-range chicken breasts, sliced in half lengthways

2 free range eggs

zest of 1 lime and ½ lemon cut into 2 wedges

¾ cup of almond meal

½ cup of quinoa flakes

¼ cup of herbs and spices of your choice
Method
Combine almond meal, quinoa and herbs, lime zest, salt and pepper and spices in a shallow bowl.

In a separate bowl, whisk together the eggs.

Take egg piece of chicken and coat in egg first, then in the combined crumb mixture until each piece is evenly coated.

In a large frying pan, heat olive oil over medium heat. Once warm, cook chicken each side for a few minutes or until cooked through and golden brown, then place on a paper towel.

Serve with your choice or salad and veggies and a wedge of lemon!