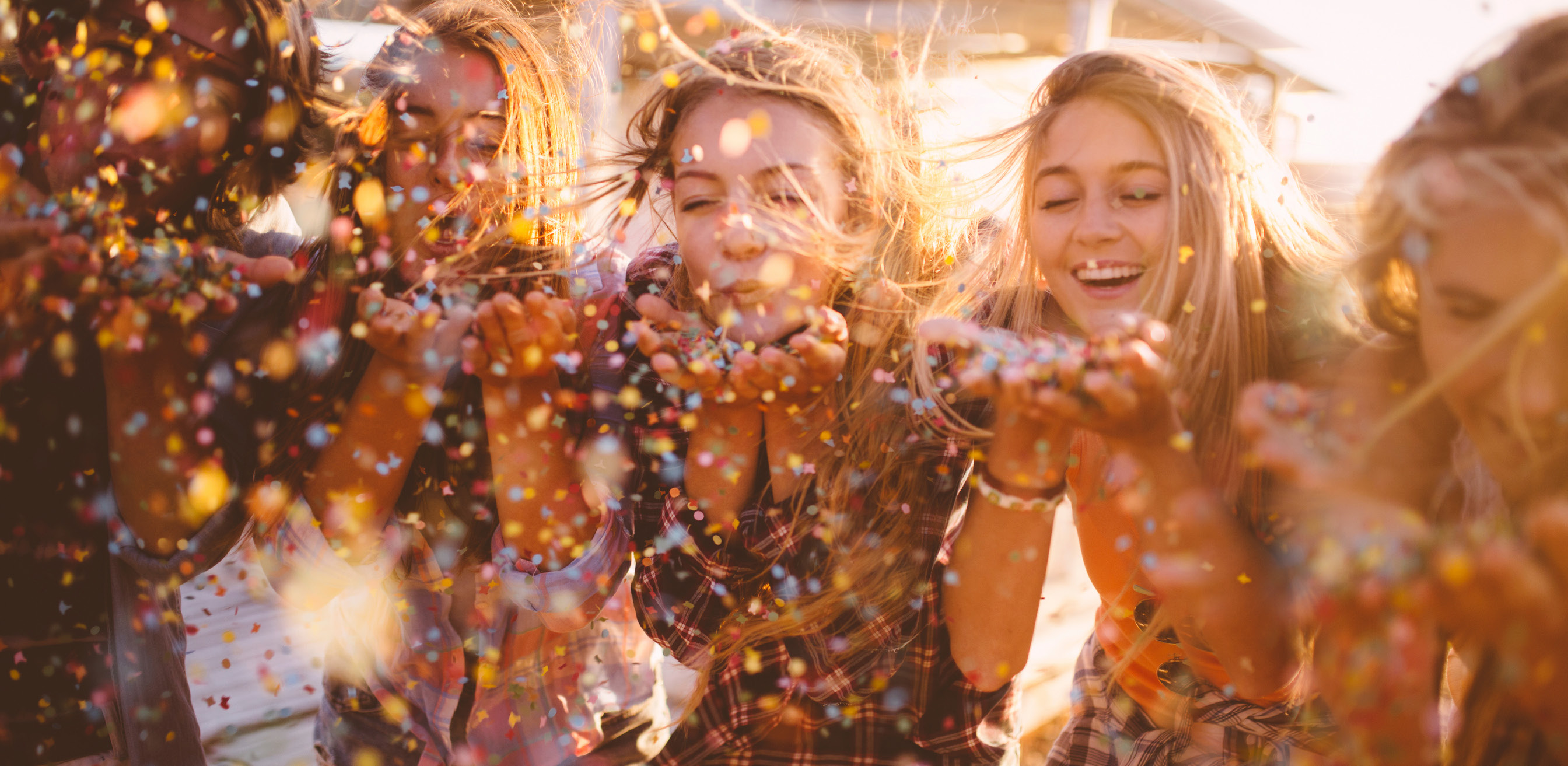 SKIN NEEDLING (CIT, COLLAGEN INDUCTION THERAPY)
Skin needling works by stimulating the body's own healing response and triggers growth factors. This is also referred to as collagen induction therapy, the procedure involves micro-needling into the deeper layers of the skin, stimulating the production of collagen + Elastin. Kick-starting the body's healing processes. Because of this, we can treat scarring (acne to stretch marks), fine line + wrinkles, pigmentation and open pores.
Introduction into needling
Includes home roller, demonstration and treatment
60 | $30
FACE
45 | $300
FACE, NECK
45 | $325
FACE, NECK AND DECOLLETE
45 | $400
*ALL SKIN NEEDLING TREATMENTS INCLUDE LED, EYES AND LIPS, SCALP NEEDLING
LED
LED stands for light-emitting diode. The light comes in different spectrums, including red, yellow, green and blue infrared.
A LED treatment course awakens enhanced function, and repair by increasing collagen production, tightening the skin, reducing fine lines, even skin tone, reducing the appearance of pigmentation and fighting P.ance bacteria. It is recommended for cumulative and long-lasting results. The LED gentle effect has no downtime and may be combined with any facial treatment.
LED utilises cold light therapy to painlessly and effortlessly treats aged, pigmented, congested and poor wound healing skins.
LED | 40mins | $75
LED ADD ON TO ANY FACIAL | $35
*Series of these can be purchased.