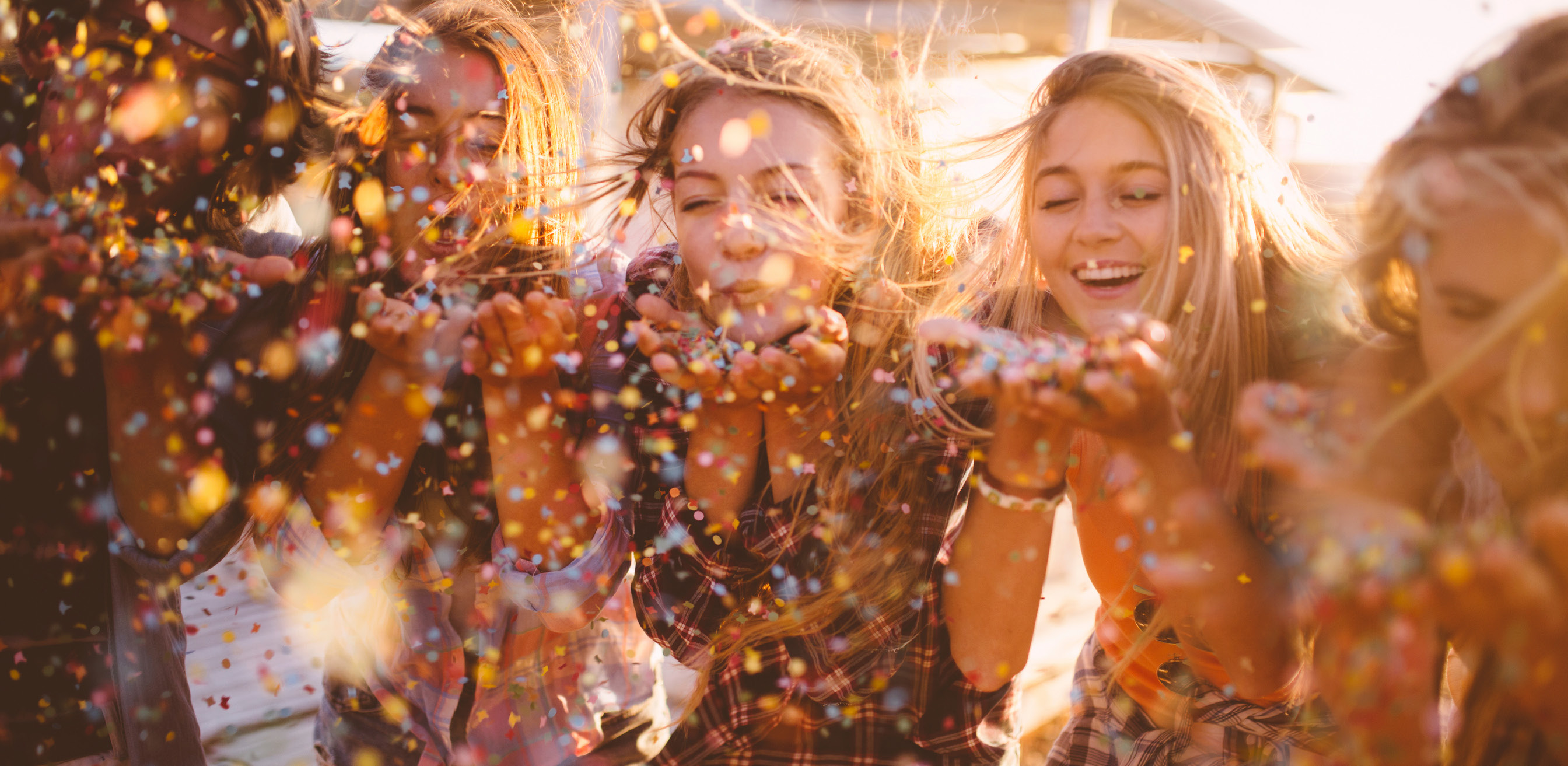 LASH, BROWS AND WAXING

Only the highest quality Hypo-allergenic and botanical infused wax is used to ensure long lasting results and comfort. Our single use policy ensures the highest standards in hygiene and care. 
FACIAL WAXING

Eyebrow Shape | $27
Brow Sculpture |Complete Eyebrow Sculpture – including consultation  | $35
Lip  | $21
Lip and Eyebrow | $42
Lip and Chin | $39
Chin | $21
Sides of Face | $22
Nostril | $5
Full face | Includes only 3 facial seactions | $58
FEMALE BODY WAX
 1/2 Arm  | $29
Full Arm  | $40
Underarm  | $25
1/2 Leg  | $31
Top 1/2 Leg  | $42
3/4 Leg  | $50
Full Leg  | $61
Full Leg and Bikini  | $78
Bikini | $32
Bikini XX | $46
Bikini XXX | $58
MALE BODY WAX
Full Arm | $46
1/2 Arm  | $30
Back and Shoulders | $60
Chest and Stomach | $60
Full Leg | $66
LASHES AND BROWS

Eyebrow Tint | $23
Eyelash Tint  | $28
Eyebrow and Eyelash Tint | $47
Lash Lift | $100
The Elleebana Lash Lift is a semi-permanent treatment that gives your natural lashes an illusion of perfectly curled lashes with added definition. It is a great alternative to eyelash extensions, as it requires very little maintenance and has long-lasting results
Lash Lift and Tint | $110
DMK Alkaline Wash – Hair Removal | Alkaline wash is a unique formulation that utilizes an alkaline solution, it is effective, painless hair removal procedure for the face and body. The alkaline swells, softens, dissolves tissue and hair.
Full Face | $100 | Half  Face | $95 | Spot Treatment | $35
At Vital Effect we pride ourselves in providing individually prescribed skin treatments.
We personalise paramedical skin treatment plans to target areas of need and improve skin functioning. As our client's skin goals and expectations are all unique our treatments are personally prescribed. Our goal is to ensure we work with our clients to design tailored treatment plans that encourage the skin to work to its full capacity through both at-home and in-clinic actions.
As every skin is unique, the best idea is to book a skin consultation where a member of our therapy team will examine your skin and agree on a plan with you. Here are examples of results we work with clients to achieve through a selection of our most frequently personalised skin programmes.