doTERRA
Essential oils are natural compounds found in the seeds, bark, stems, roots, flowers, and other parts of many different plants. Did you know it takes as much as 12,000 rose blossoms to distil 5ml of therapeutic-grade essential Rose oil. High-grade essential oils are sought after and used for a wide range of emotional and physical wellness applications. They can be used as single essential oils or in complex essential oil blends depending on user experience and desired benefit.  
doTERRA essential oils have been gently and carefully distilled from plants by experienced growers from around the world. The range consists of 100 essential oils from more than 40 countries. Each doTERRA essential oil is also carefully and thoroughly tested using the strict CPTG Certified Pure Therapeutic Grade® quality protocol. Experienced essential oil users will immediately recognize the superior quality standard for naturally safe, purely effective therapeutic-grade doTERRA essential oils.  
Many essential oils are distilled using a steam distillation process which is a difficult method to ensure consistency – too little heat or pressure and the oil will not release; too much, and the oil's composition and potency will be affected. doTERRA uses an expression process where oil is extracted from the product under mechanical pressure. This is often called "cold-pressed".
It works with artisans who dedicate their efforts and work to only a few select plants. This focused effort develops proper knowledge and experience in the growth and improvement of specialised crops. In many cases, these are small growers in developing countries. To ensure that small-scale farmers and harvesters in disadvantaged areas are treated ethically, dōTERRA has introduced an initiative called Cō-Impact Sourcing.
Cō-Impact Sourcing is an initiative that seeks to develop long-term, mutually beneficial supplier partnerships while creating sustainable jobs and providing reliable income in underdeveloped areas. dōTERRA is committed to the ethical treatment of its suppliers by providing on-time payments at fair prices. Growers and harvesters are encouraged to form cooperative groups to share collective benefits and bargaining power while improving skills and capacity.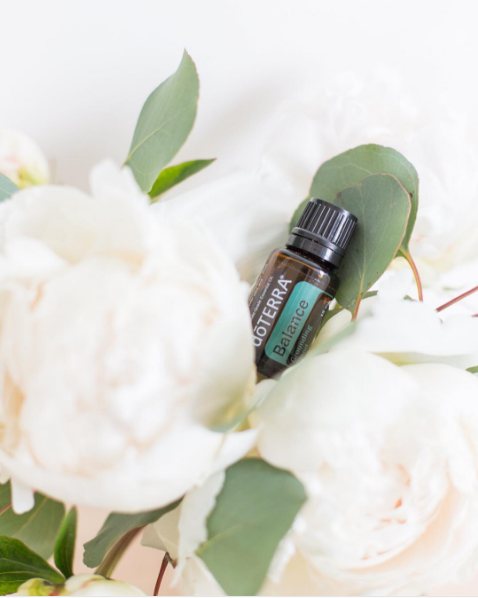 Founded in 2008, doTERRA was built on the mission of sharing therapeutic-grade essential oils with the world. doTERRA is derived from Latin meaning "Gift of the Earth."
At Vital Effect we celebrate the doTERRA social conscious business model and regularly receive positive comment from clients on the purity and quality of doTERRA products.