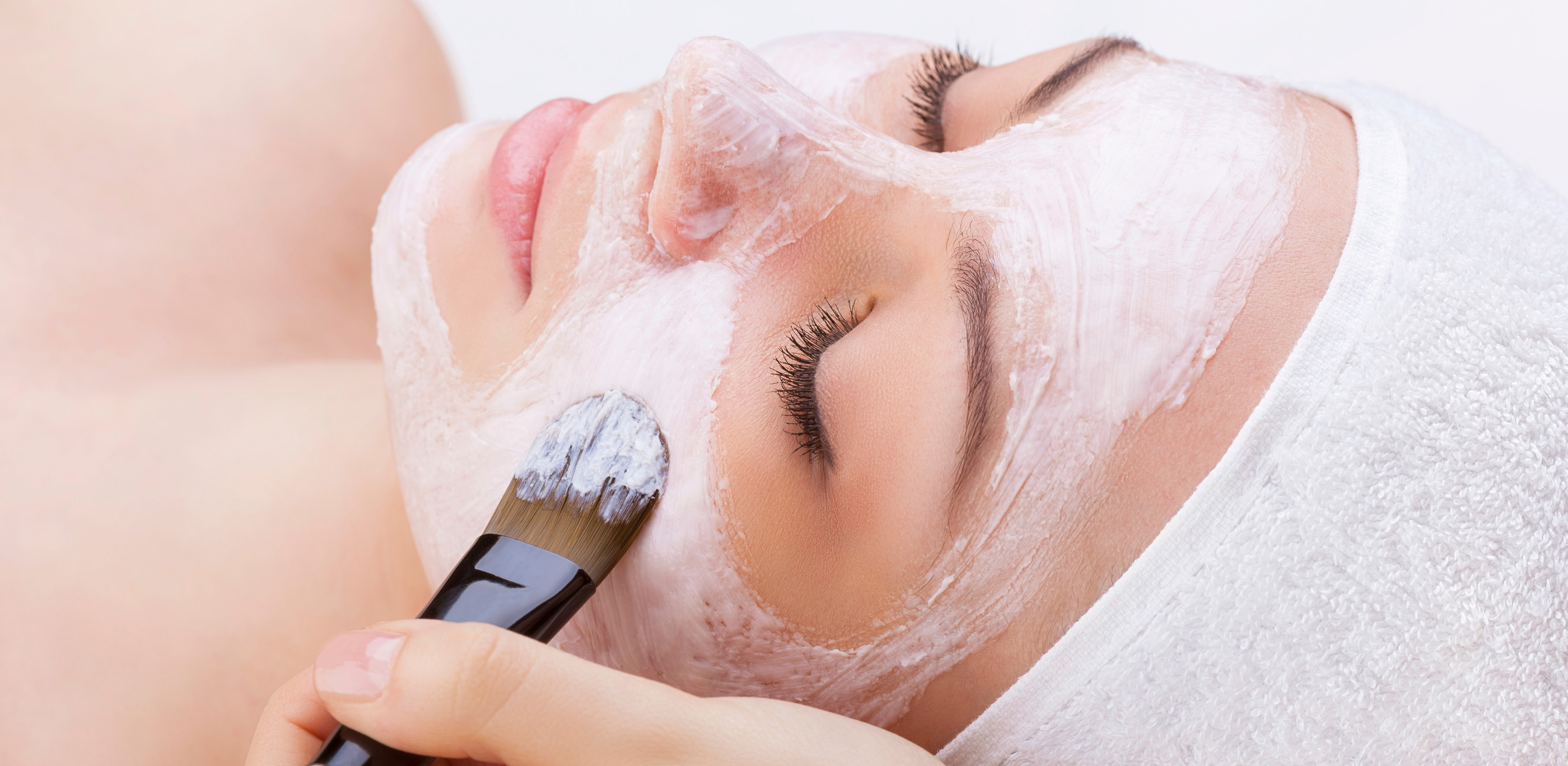 Just like fingerprints, every skin is unique. That's why we don't believe in a blanket approach to skin care and neither should you.
The Dermal Membrane Structure (DMS) has a direct affinity to the structure and function of the cell membranes and the bilayers of the epidermis. This ensures your skin receives only the best in the pure and active ingredients.
We believe customizing our products and treatments for specific skin conditions. This ensures that our products are unique to your needs.
This method also allows Dermaviduals to specialize in the prevention of the skin conditions such as:
Neurodermatitis • Ichthyosis • Psoriasis • Acne • Couperosis • Rosacea • Dermatitis • Chelitis • Sensitive skin • Dehydrated skin and premature ageing • Blemished skin • Aged skin • Sunburn • Scars • Dark circles under eyes • Before and after laser treatment • Hyper-pigmentation • Stretch marks
The perfect balance of decadence, skin correction, and results, this complexion essential is individually tailored to address the first and established signs of ageing. The skin is gently exfoliated, sweeping away built up rough debris to allow full absorption of essential vitamins and nutrients. Customised skin identical actives are applied via a unique pressure point and lymphatic massage. A bespoke blended mask instantly smoothes, stimulates and awakens for long immediate and long lasting rejuvenation that you can see and feel.
Recommended for those who want skin correction with a little bit of indulgence too!
VITAL EXPRESS
 30mins | $90
DERMAVIDUALS BESPOKE TREATMENT
60mins
|
$145
DERMAVIDUALS BESPOKE PLUS
 90 mins 
| $195
(LED+ tripled layered nutritional mask included) 
ReVITALEyez
20 mins | $45
This treatment has been designed to hydrate and strengthen the eye area.
DERMAVIDUALS FACIAL ENHANCEMENTS 
Hot Oil Scalp Treatment
Vitamin Infusion Facial Massage
Alga Mask
Base Modelage