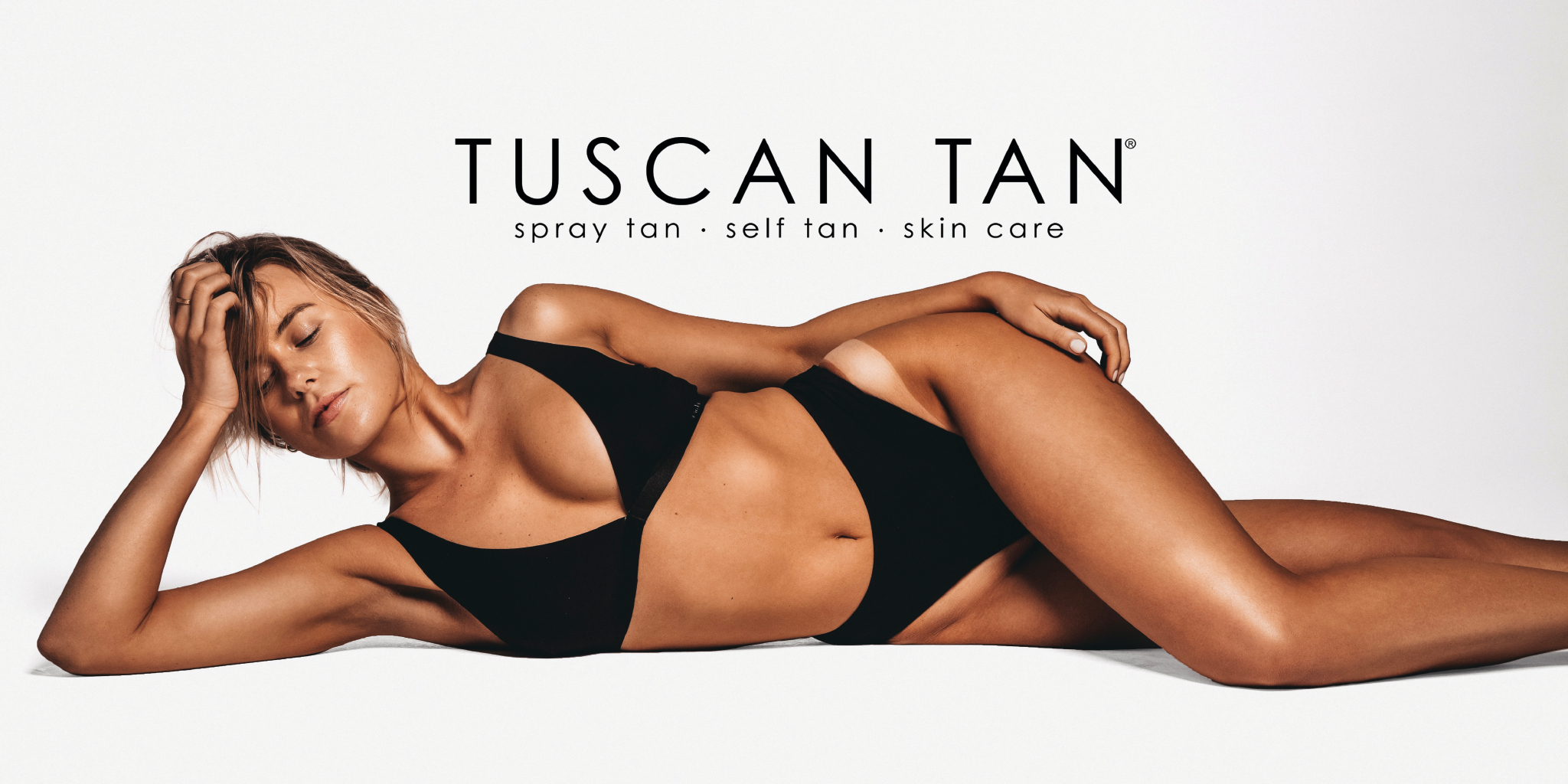 TUSCAN TAN
Tuscan Tan is tinted to ensure an even application of colour with no streaking or areas missed, dries instantly on application and has a non-sticky finish. Extraction filters eliminate excessive vapour as you're being sprayed to make your experience comfortable and safe. When appropriate aftercare is followed your Tuscan Tan can last up to seven or more days.
There are two Tuscan Tan spray tan solutions to choose from-
ORIGINAL 8 hour Tuscan Tan | $45
Tuscan Tan Original is the spray tan solution that established the brand's reputation by setting the benchmark for authentic colour and long-lasting performance.
RAPID AMINO 90-minute Tuscan Tan | $50
Combining the cult status characteristics of the original spray tan solution together with rapid development enhancer, Tuscan tan Rapid Amino 90 Spray tan solution takes just 90 minutes to process, so is perfect for those on the go.
*Series of these can be purchased.
03 9500 9859
@vitaleffectskinandhealth
Vital.effect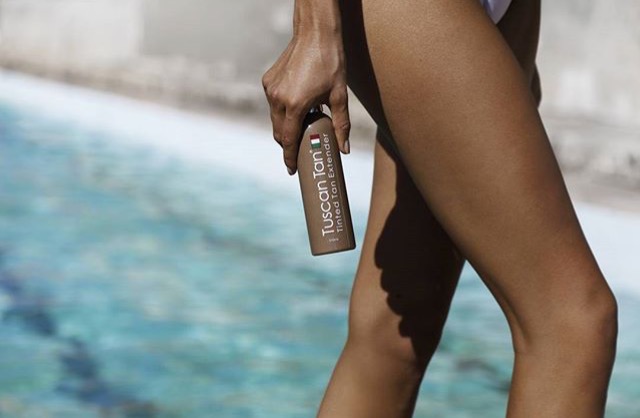 We love the Tuscan Tan balanced skin wash – a must to ensure a tan lasts! It is a pH balanced body wash formulated to cleanse the skin without stripping the tan.
We also really rate the Tinted Tan extender. It is a light, superbly hydrating body lotion. Moisturising, soothing with antioxidant properties. Perfect to pack in the holiday bag! It has a subtle hint of mica mineral shimmer for a gorgeous, dewy glow. Plus a delicate scent of vanilla, caramel and coconut leaving the skin feeling summery fresh.
Our clients keep coming back for these products.
EXTEND YOUR TUSCAN TAN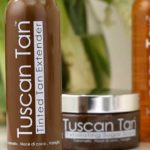 Watch Now