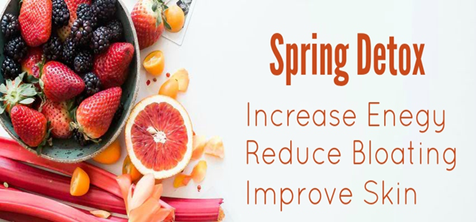 There are dozens of different types of detoxes out there to choose from. A safe, sensible detox should be monitored by a health professional. At Vital Effect, our Naturopath will work with you to choose a detox plan that suits your individual needs, taking into consideration your medical history, diet and lifestyle factors. It's important that a detox fits in with your lifestyle demands and your capabilities.
The difference between a monitored detox program when compared with an off-the-shelf program is the personalised prescribed nutritional and herbal supplementation targeted to specific detox goals. Working in partnership with dietary and lifestyle guidelines to help support and enhance your detoxification processes. At Vital Effect we even have a private social media Facebook page for handy tips, advice and recipes for when you are doing the detox.
Make the choice for a healthier you!
A detox will help to remove toxin exposure through dietary and lifestyle changes;




A detox will aid in removing bad bacteria and waste from your digestive system;




A detox will help to renew your digestive lining and the healthy bacteria to improve your digestive function; and

A detox will improve energy, sparkly eyes, clearer complexion, improved digestion and memory.
Our detox is not calorie restricted, making it so much easier to accomplish. Some of us just can't fit in a 6 weeks for a detox, however at Vital Effect, we offer 2 week to 12 week programs. Whatever suits your needs, we have it!