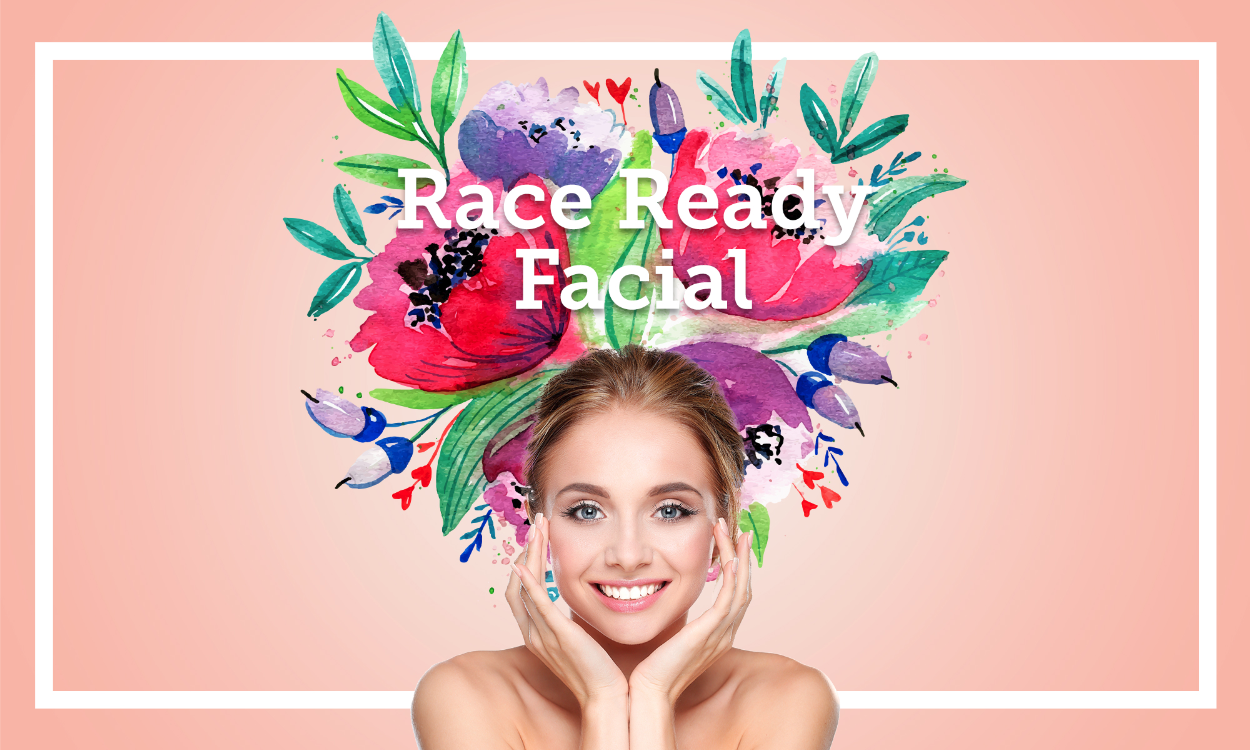 Race Ready Facial
Skin feeling dull and devitalised? Need a pick me up to be race ready?
The perfect balance of decadence, skin correction and results. This complexion essential is individually tailored to address the first and established signs of ageing. The skin is gently exfoliated, sweeping away built up rough debris to allow full absorption of essential vitamins and nutrients. Customised skin identical actives are applied via a unique pressure point and lymphatic massage. A bespoke blended mask instantly smoothens, stimulates and awakens for long immediate and long-lasting rejuvenation that you can see and feel.
Recommended for those who want skin correction with a little bit of indulgence too!
$105
45 minutes
ADD ON OPTIONS INCLUDE
Lash Lift + Tint
(Includes Complimentary Eye brow Tint) $97
Spray Tan
8 Hour | $40
90 Rapid | $45
Ultra Dark | $50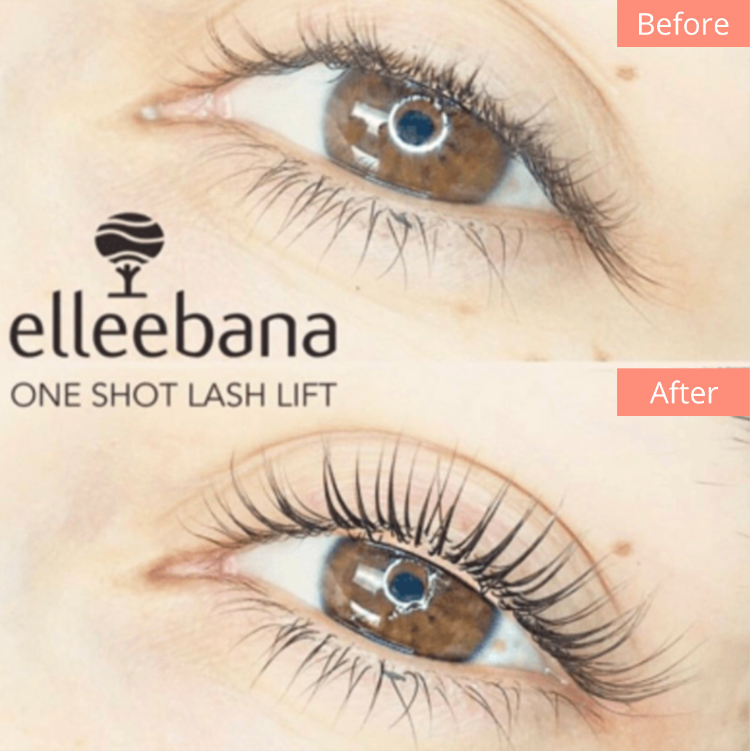 LASH LIFT + TINT
With a Lash Lift, you can enjoy beautifully lifted lashes that open the eyes and enhance
the length and shape of your lashes safely and semi-permanently (6-8 weeks)*.
Lash Lift is an advancement on the old fashioned "lash perm"… The lash lift gives a
natural enhancement to lashes with little to no maintenance.
$90
*10% off all Tanning, lash and brow after care products. Including tan extenders,
washes, self tans, EyEnvy and any brow and lash products.
All services come with a complimentary makeup consultation.
(Fridays + Saturdays only)