<!– Google Tag Manager –>
<script>(function(w,d,s,l,i){w[l]=w[l]||[];w[l].push({'gtm.start':
new Date().getTime(),event:'gtm.js'});var f=d.getElementsByTagName(s)[0],
j=d.createElement(s),dl=l!='dataLayer'?'&l='+l:";j.async=true;j.src=
'https://www.googletagmanager.com/gtm.js?id='+i+dl;f.parentNode.insertBefore(j,f);
})(window,document,'script','dataLayer','GTM-KK6HV5W');</script>
<!– End Google Tag Manager –>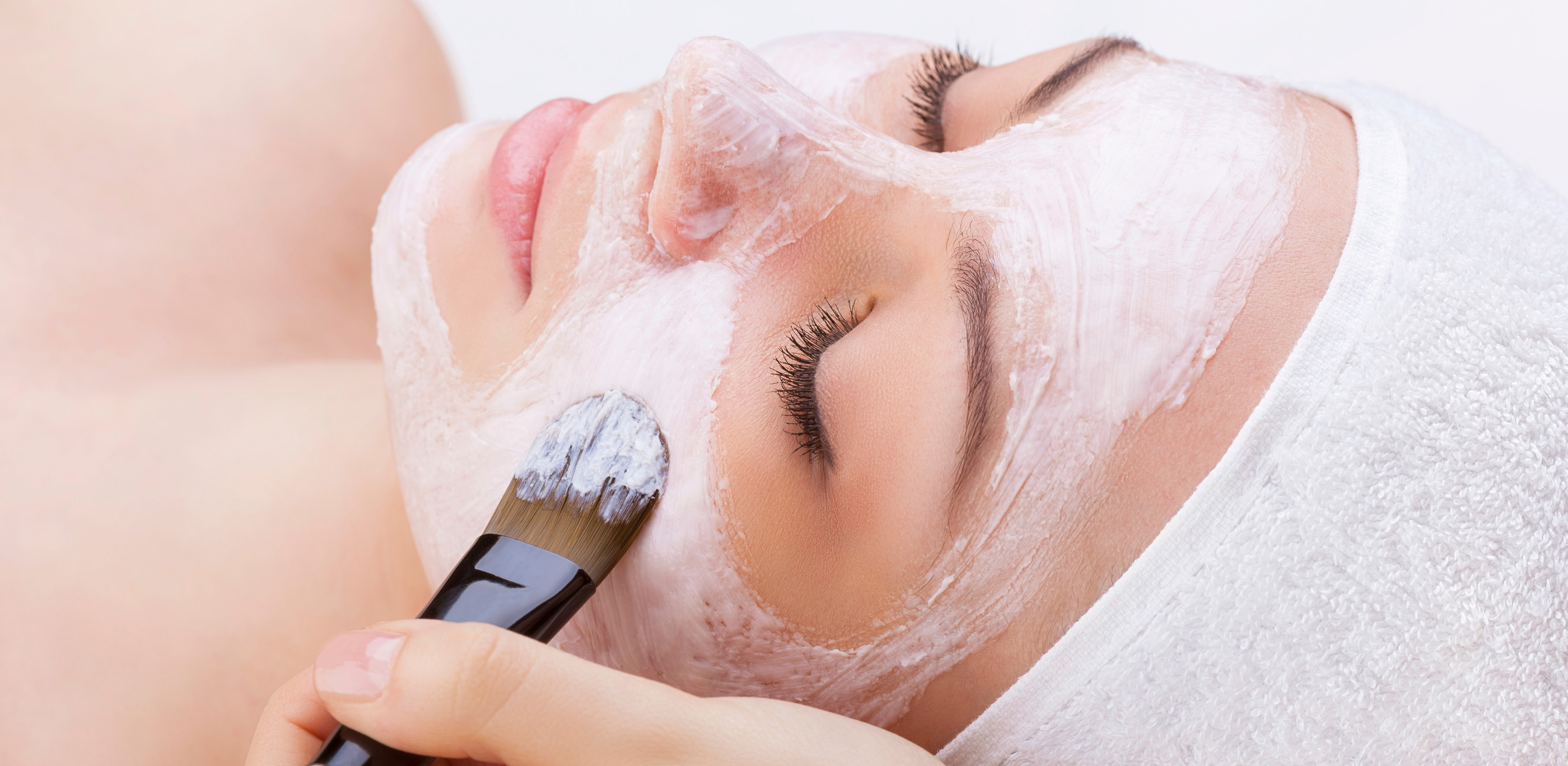 Hair Removal
We specialise in waxing. Our technique has been perfected over time to ensure unwanted hair is removed as painlessly as possible.
Tanning
We deliver beautiful bronzed bodies with our Tuscan Tan 90 minute express tan and Tuscan Tan overnight tan.
Rapid Enhance
We believe in highlighting your best features – from brow defining, to lash lifts, to tinting… Together we can discuss the best options for you.